Orientation Information 2022/2023
Hello, BOMUS!
We thank you for your participation today during the orientation sessions.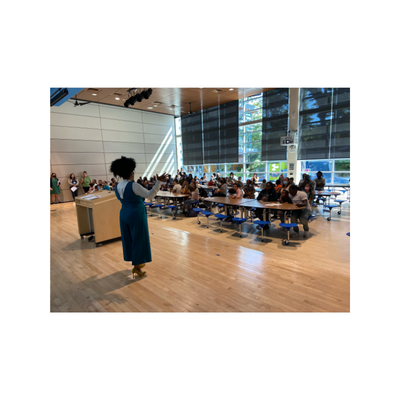 We believe that we had nearly 100 parents or more. We have attached all the vital information needed. Please visit nhps.orientation.net and click on our school to fill out all orientation information. During the first week of school, we will send home all school-level color-coded documents that must be completed by the end of the week. A few things to be reminded of:
Please write a note if you are changing your child's dismissal plan from bus to pick up.
Please ensure that adults picking up your child is on the authorized pick-up list and have a valid ID.
See orientation slides below!
Thanks.
Mrs. Baker and Mrs. Thomas